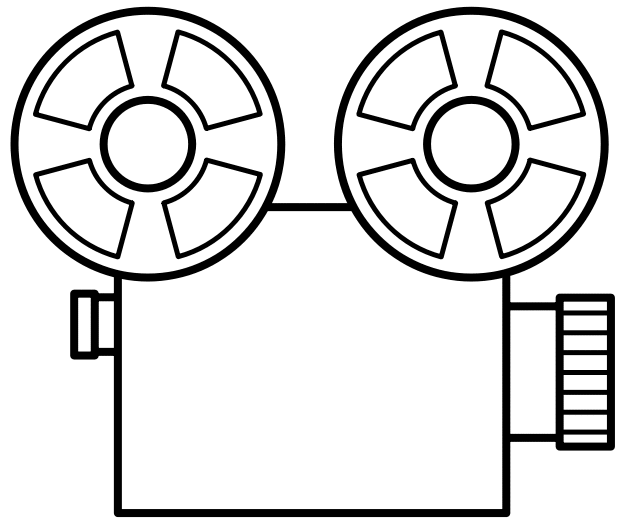 SHORT FILM SUBMISSION PROCESS
Short films of any length can be sent to the attention of Andrew Crane for Short Film Showcase consideration. Submitted films must have been produced within the past two years.
Themed short film programs are presented several times per year. Use the address below to submit it to the attention of ANDREW CRANE (ext. 112). Past short programs have included Gay & Lesbian shorts, New York shorts, Women's Shorts, French shorts and Spanish shorts and a sci-fi/horror program.
You will be contacted if we are interested in programming your film.
---
HOW TO SUBMIT
Please submit the following materials:
1) An American Standard Format DVD or Blu-Ray. Please check to make sure your DVD plays on your computer and DVD player as well as that of a friend before you submit if it has not been professionally mastered. If we have technical problems with your submission it will slow down the whole process. You may also submit a link to view your film online using a site such as Vimeo.
2) Press Kit -- Any written background materials (reviews, write-ups from festival catalogs, background on your film, the filmmakers, actors, synopsis, production notes, etc.) *Submit photos and posters only if you are selected.
3) A cover letter with your contact information: name, address, phone #, fax #, e-mail, website URL... Information on the film: title, running time, year made, awards won, festivals played, format (16mm, 35mm, DCP, DVD, Quicktime File, etc.) How did you hear about the Short Film Screening Program??
4) We do not return screenings copies sent for consideration. DVD's may also be picked up at our office if advance arrangements are made.
MAIL TO:
Andrew Crane, American Cinematheque,
6712 Hollywood Boulevard, Hollywood CA 90028 USA
(tel) 323. 466. 3456, ext. 112 (fax) 323.461.9737